JANIS SAFFELL
Fitness & Wellness Expert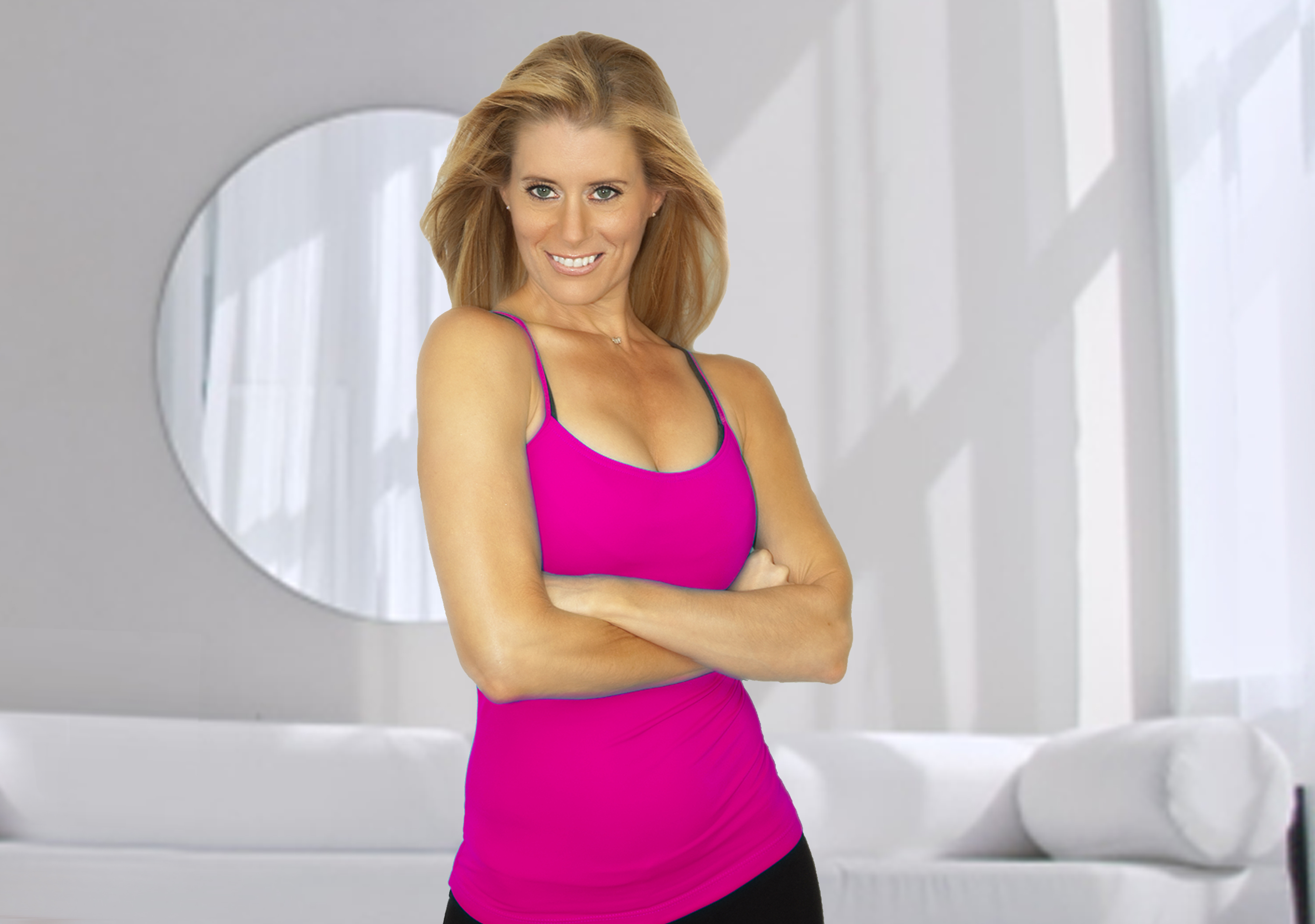 Janis Saffell has inspired & helped millions of people across the globe reach their fitness and wellness goals. With over 70+ fitness videos under her belt, both men and women are changing their bodies and their habits. And THAT is what continues to inspire her to create programs like the 4-Week Fat Blaster Program for others like YOU! With years working on ESPN2 "Crunch Fitness", HSN, & QVC, so many amazing changes took place for so many individuals, and now she proudly brings it all directly to YOU in the comfort of your home or at the gym!
Now you can workout LIVE on zoom M-Sat @9am est. Learn more...
Continuing Education Provider & Certified by:
NASM | ACE | AFAA | IFTA | AAAI/ISMA | TRX | IDEA WORLD
ON THE GO
Workout anywhere, anytime
Welcome to Janis Saffell Fitness On Demand Streaming Exercise Video Channel. Buy individual videos or Subscribe and get access to all 70+ premium Janis Saffell videos and bonus videos. Here's your chance to workout with Janis Saffell on your TV, computer or almost any mobile device. Get ready to sweat and if for any reason you need to cancel, you may cancel at any time.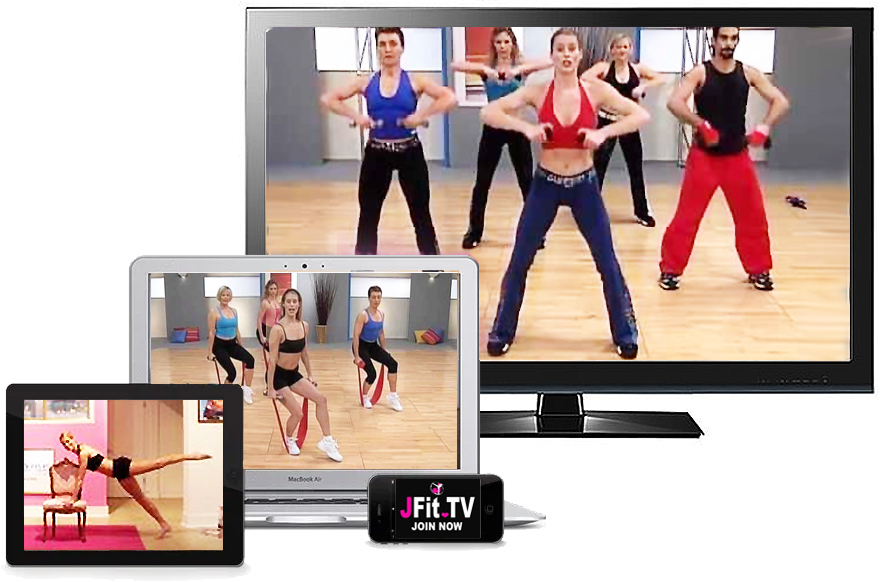 TRANSFORMATIONS
Get Inspired by Real People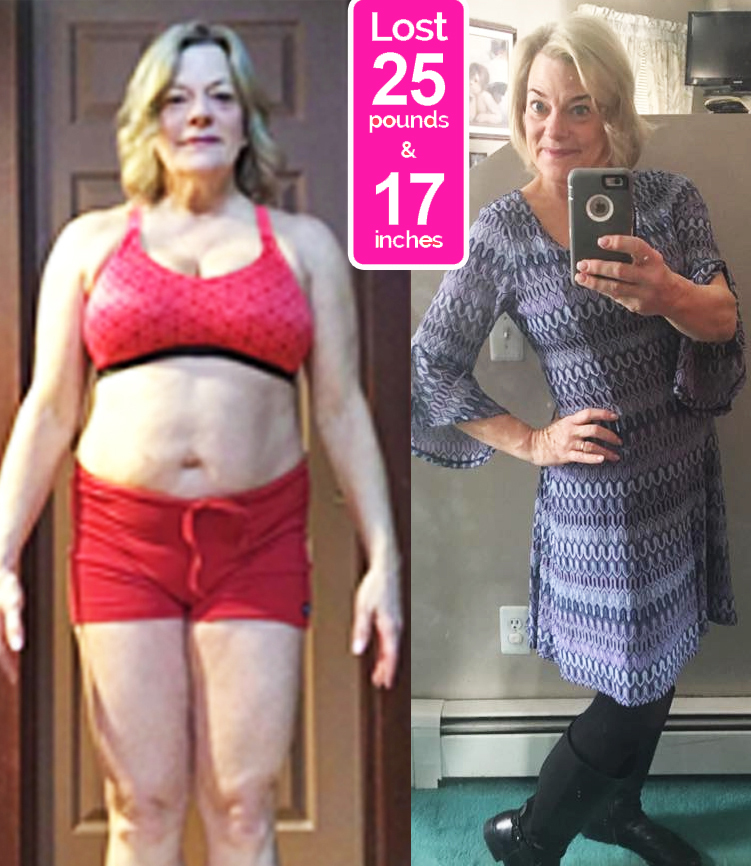 BEFORE & AFTER - Melissa C.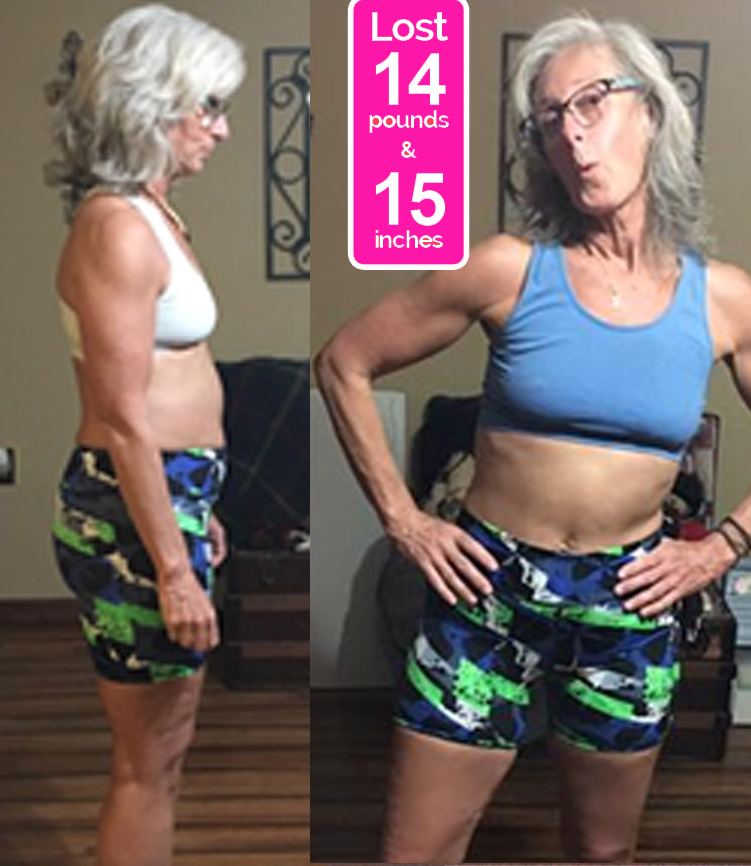 BEFORE & AFTER - Cathy B.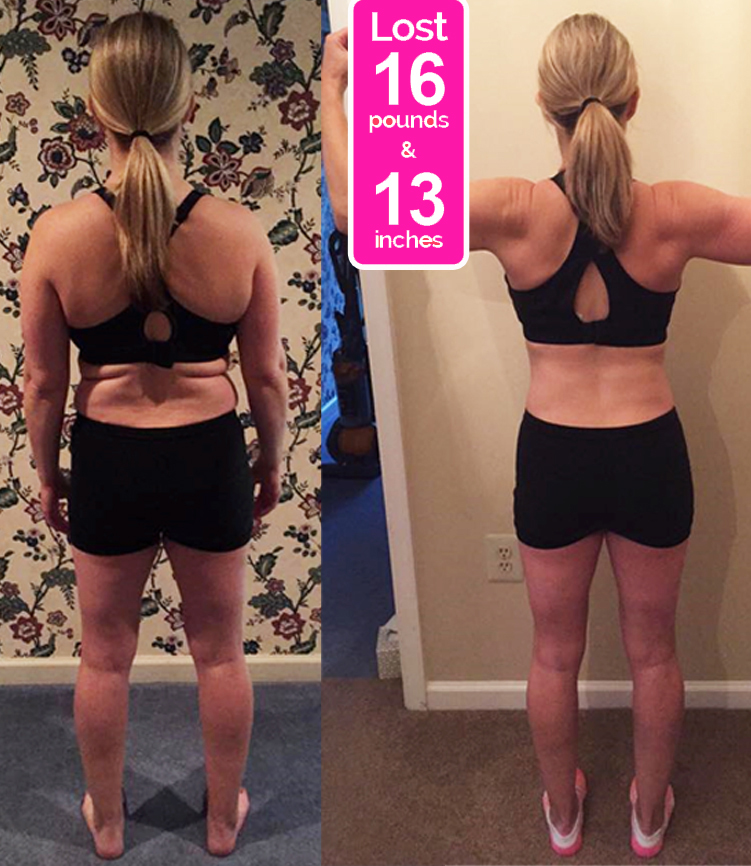 BEFORE & AFTER - Allison S.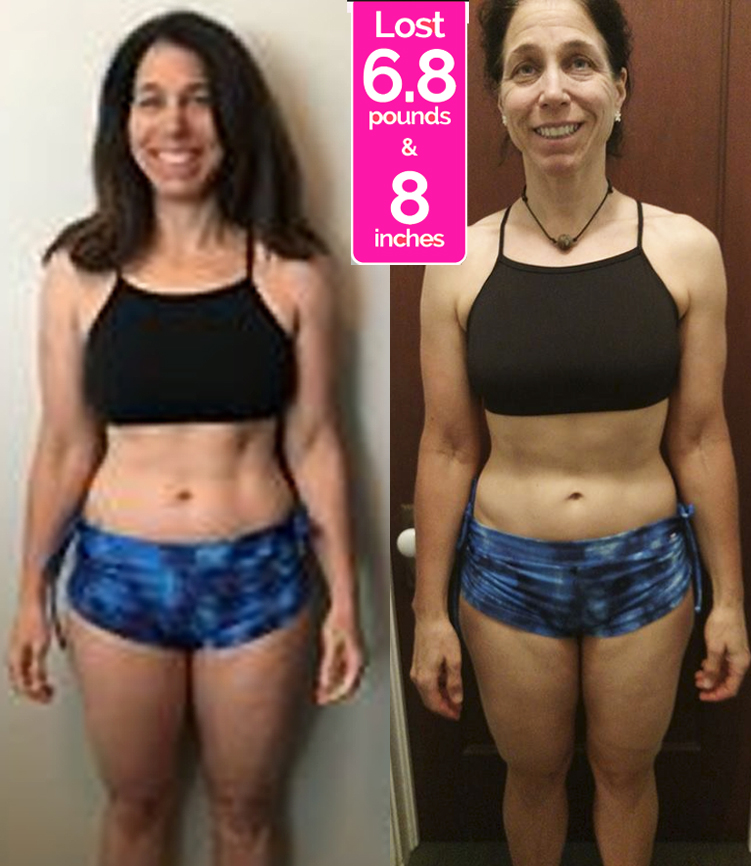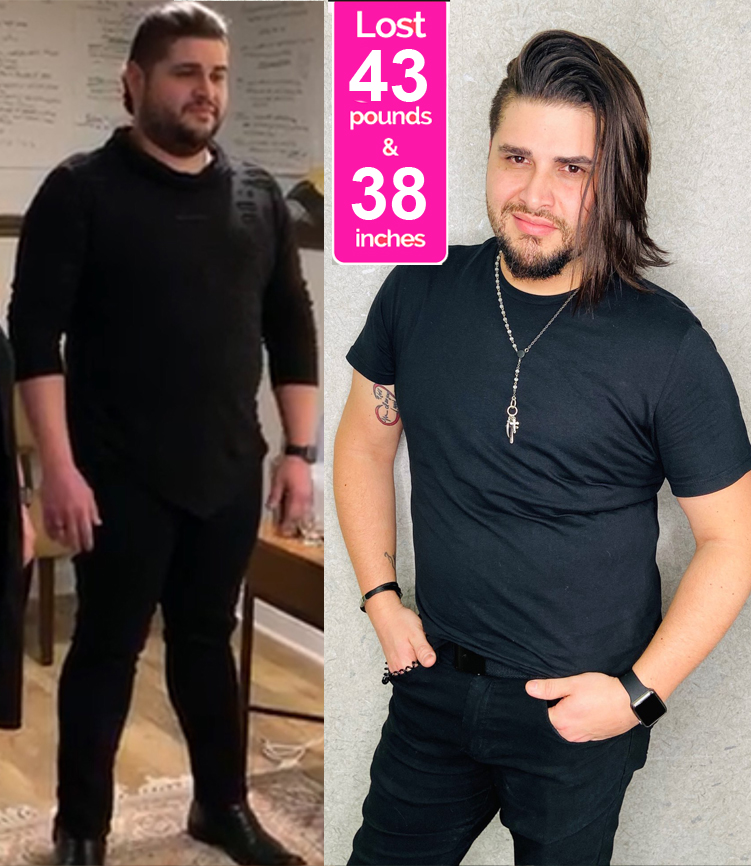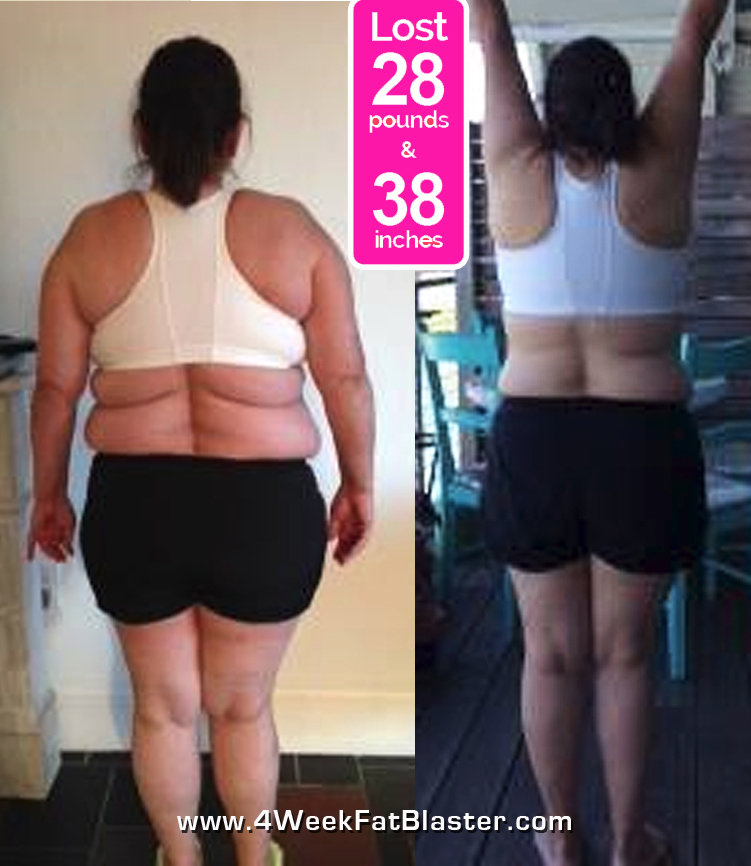 BEFORE & AFTER - Sandra R.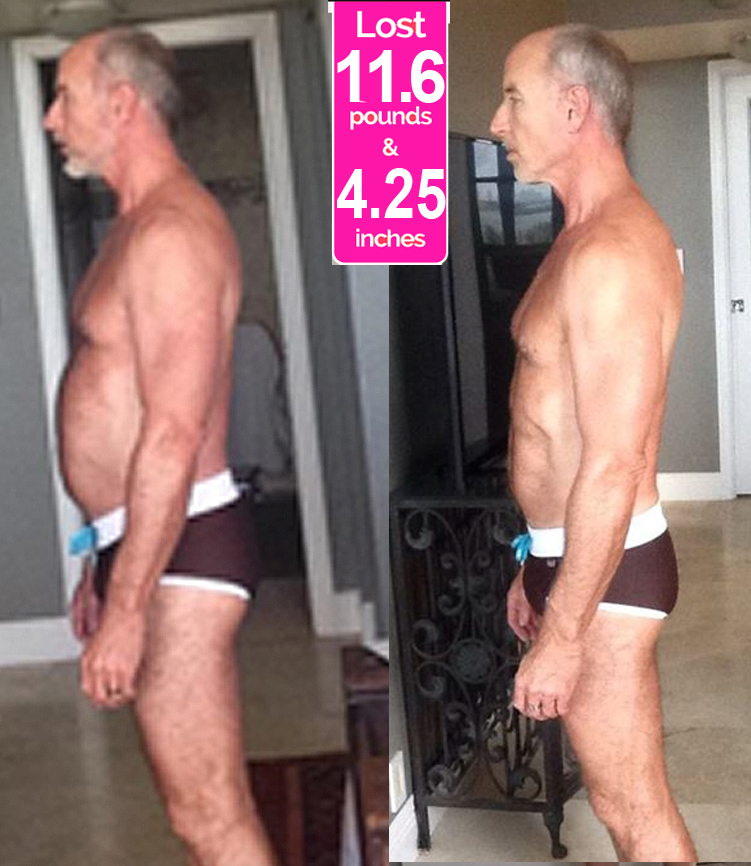 BEFORE & AFTER - Gregg W.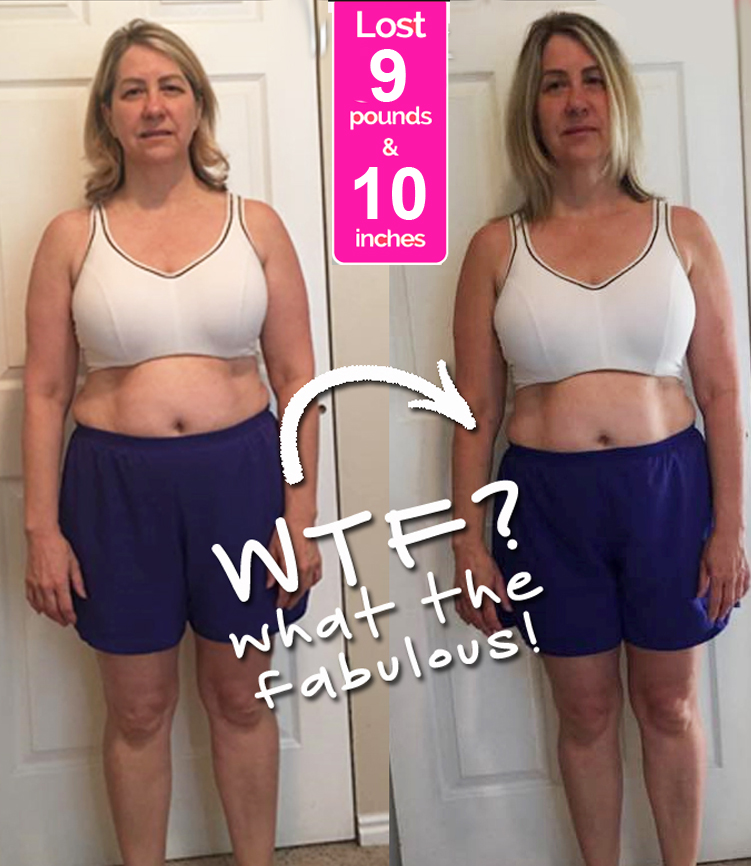 BEFORE & AFTER - Sheri K.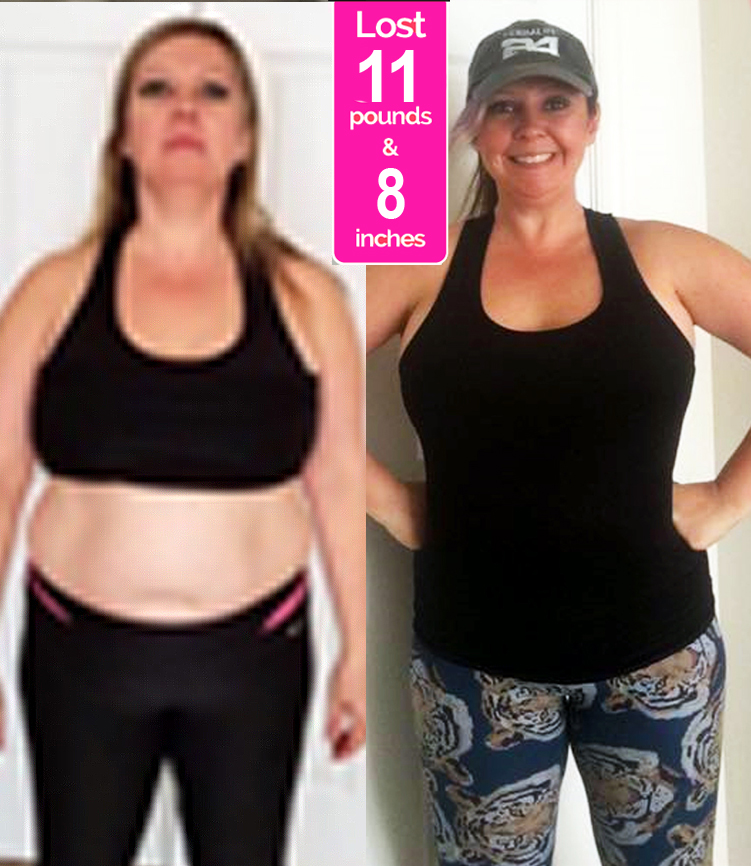 BEFORE & AFTER - Kelli E.