WORKOUT WITH JANIS SAFFELL
On-Demand Fitness Classes — At Home. .Anywhere. Anytime. Over 100+ Videos: Kickboxing, HIIT/Tabata, Total Body, Yoga, & more. Unlimited access to on-demand classes for less than the cost of one studio fitness class.
Get Started for FREE
Featured Workout Videos and Programs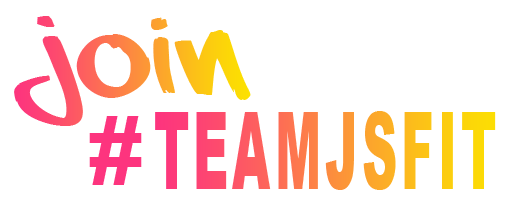 SIGN UP FOR MY FITNESS NEWSLETTER
Receive workout/fit tips, healthy recipes, new videos and much more!