ONE-on-ONE TRAINING with Janis Saffell
Add these 4 workouts and REV UP YOUR FAT BLASTING Mode & Speed up your metabolism! Join Janis Saffell for a one-on-one experience that Anybody can follow regardless of your fitness level.
For BEST results I HIGHLY suggest doing these workouts WITH my hugely popular and successful 4 Week Fat Blaster Program.
4 Workouts included in this bundle: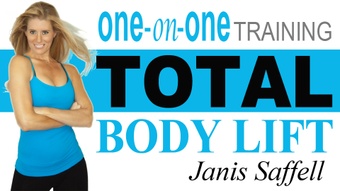 Join Janis Saffell in this effective Total Body Lift that will transform your Slim. Sexy. Fit. body! Join Janis for this ultimate butt-kicking weighted full body toner workout, designed to Firm and tone your upper and lower body. Janis' use of dumbbells will put you to the test with added intensity and challenge for a serious upper and lower-body workout that emphasizes all the muscles in the body for elegant arms and sleek, beautiful legs. EQUIPMENT: Dumbbells - 30 mins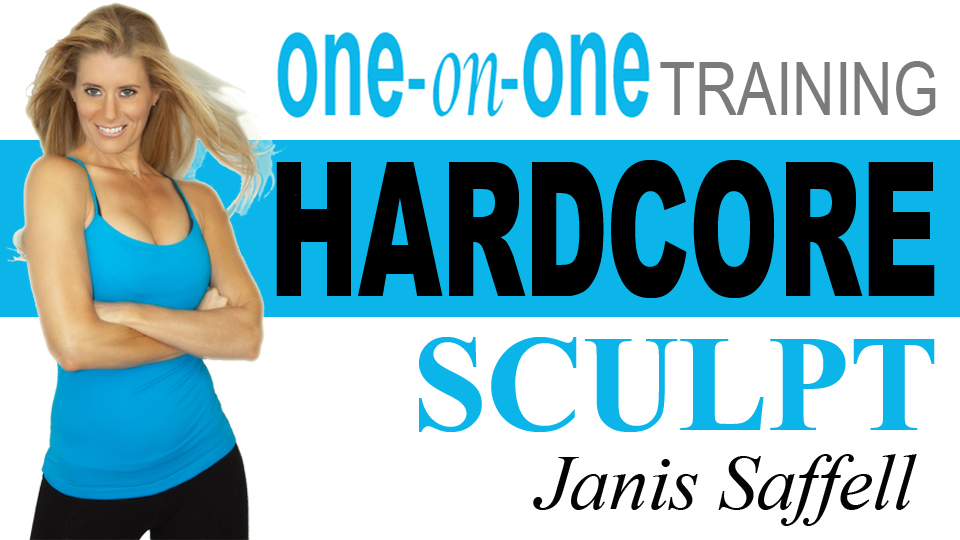 Join Janis Saffell in this effective ONE-on-ONE Hardcore Sculpt workout that will transform your Slim. Sexy. Fit. body! Join Janis for this ultimate butt-kicking sculpt workout, designed to firm and tone your upper and lower body, burn calories & blast fat. Janis' use of dumbbells & step will put you to the test with added intensity and challenge for a serious upper and lower-body workout that emphasizes all the muscles in the body for elegant arms and sleek, beautiful legs. EQUIPMENT: Step & Dumbbells - 30 mins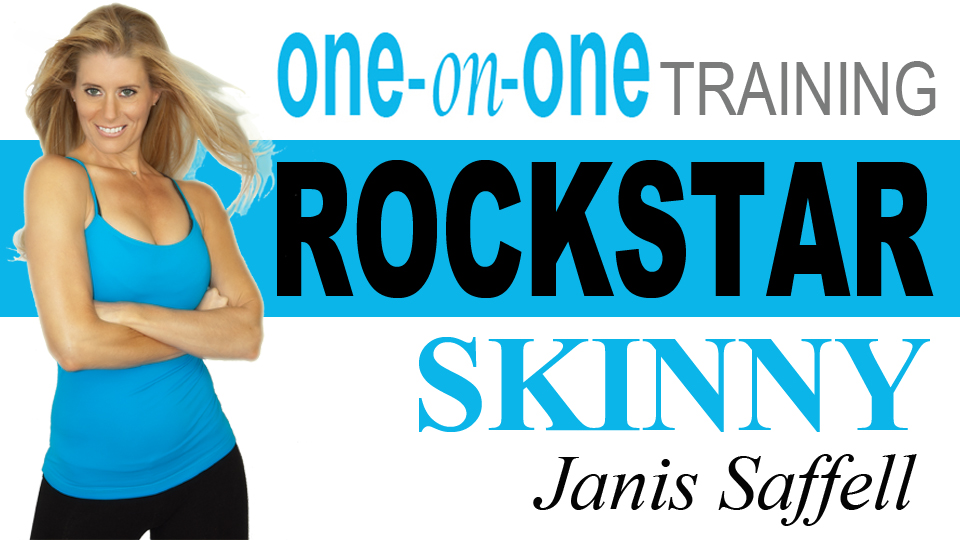 Join Janis Saffell in this effective ONE-on-ONE RockStar Skinny workout that will transform your Slim. Sexy. Fit. body! Dedicate your body and get it right & tight! Janis takes you through a full body workout using dumbbells to sculpt sexy abs, sleek legs, & a toned upper body. RockStar Skinny was developed by Fitness Expert Philip Gray. EQUIPMENT: Dumbbells - 30 mins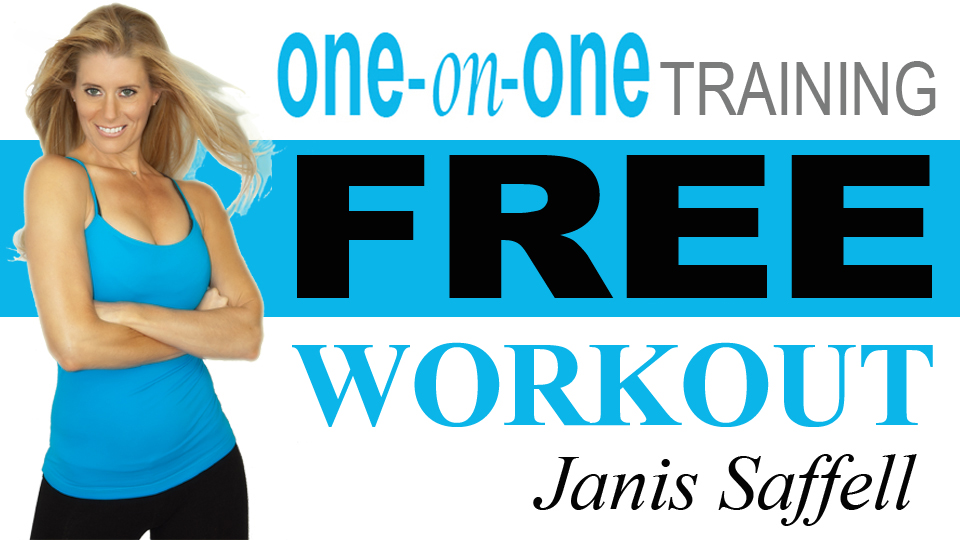 Short on time this is a quick, easy, & effective solution to move your body for 8 mins. NO EXCUSES! Join Janis for a quickie upper and lower blaster workout that emphasizes the muscles in the body for elegant arms and sleek, beautiful legs. EQUIPMENT: Dumbbells - 8 mins