Master Step Theater challenges you with unique step moves that are safe, effective and designed for an advanced step workout. Janis Saffell will start you off with dance step classics cleverly cued with little stories to remind you of the move sequences (e.g. "Jack disses Jill").
LEVEL: Intermediate/Advanced
EQUIPMENT: Step bench (*workout can be performed on the floor without a step)

TIME: 38 mins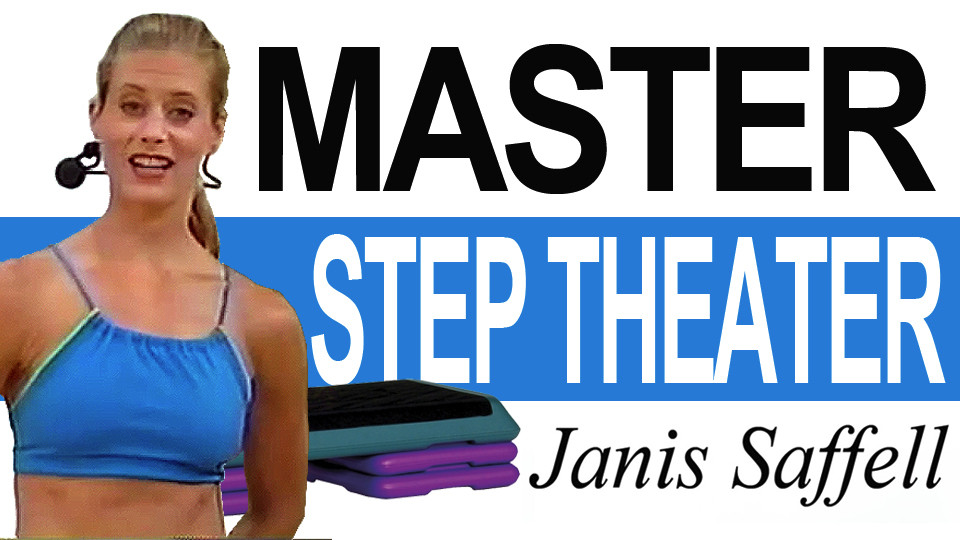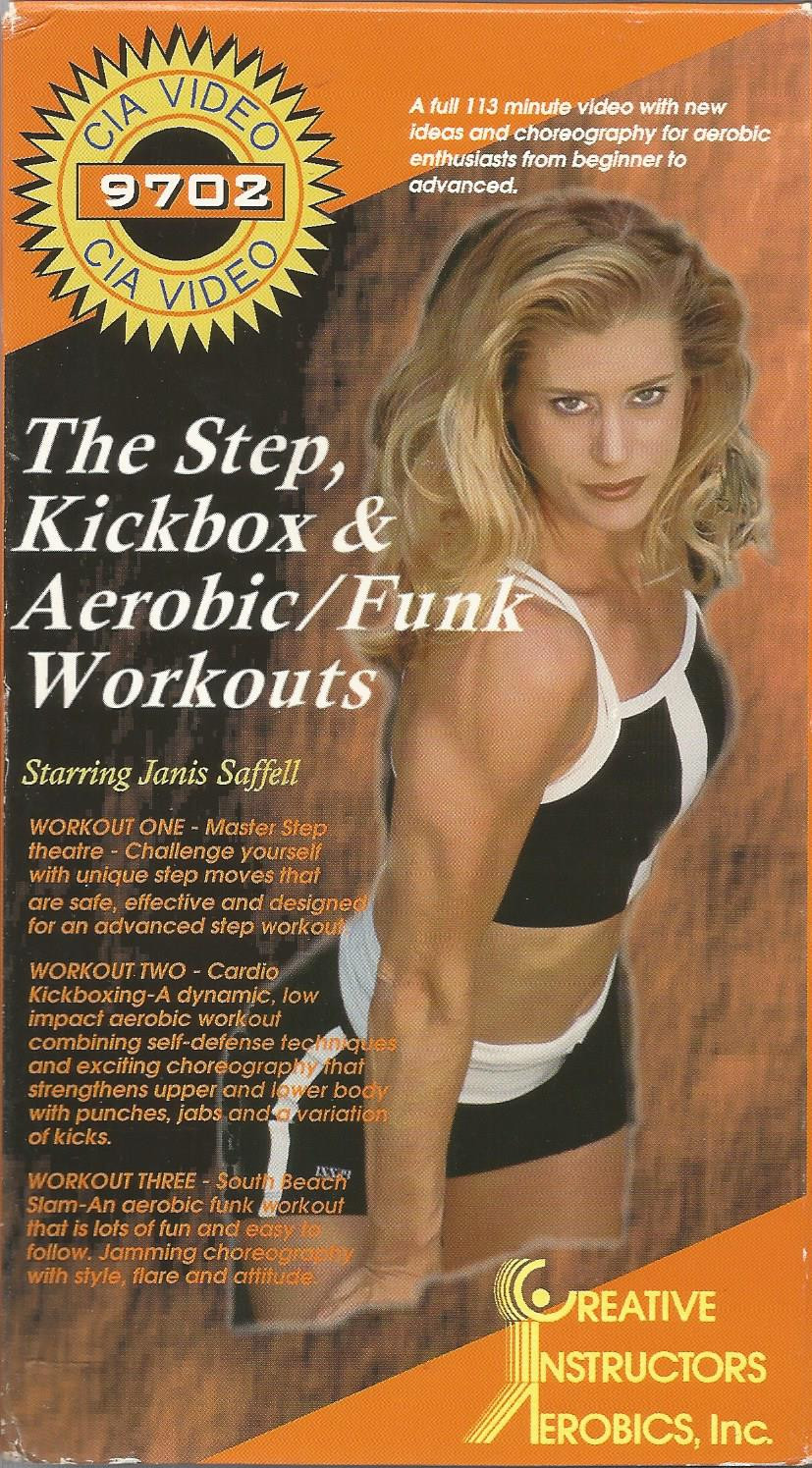 Original video cover

Customer Reviews

Fun complex moves told to a story

Be warned beginner steppers, the stepping is very very complex. Don't even try this workout if you haven't mastered the step and are so used to your step that you are completely skilled at stepping. Meaning: You love step so much that it is like a part of your body. The stepping is 38 minutes and it is filled with lot's of fun complex moves told to a story. Like the step is the hill that Jack runs up and so on. You use all sides of the step which keeps things fresh. It is very dancy too. But not too high impact. Some jumps but mostly the stepping is low impact and high in complexity. Reverse turns and twirls. I can't do the over the top twirl move since I have carpet but it looks fun. - posted by Mandy Lee


I love this routine

Masterpiece Step Theater. You do the workout in the form of a "story." Each part of the story has its own move associated with it. Jack and Jill meet Janet Jackson at a party. Jack takes off with Janet, and they go on a world tour. Jill gets really ticked and stomps around some, then finally calls the 3 Stooges for help. There, the story line stops. Somehow, Paula Abdul gets involved, but you are left not knowing if poor Jill ever got Jack back. But I digress -- back to the steps. You learn moves like Janet Jackson, the Curly Shuffle, the stomp (when Jill gets mad), make the call (dialing the 3 Stooges), and many more. The story line and giving the patterns names actually helps to keep you on track. I love this routine. Janis is very warm, friendly, and fun. I'd like to see her in some more videos. Besides, she didn't finish the "story," so she needs to do a sequel! - posted by Annie S.