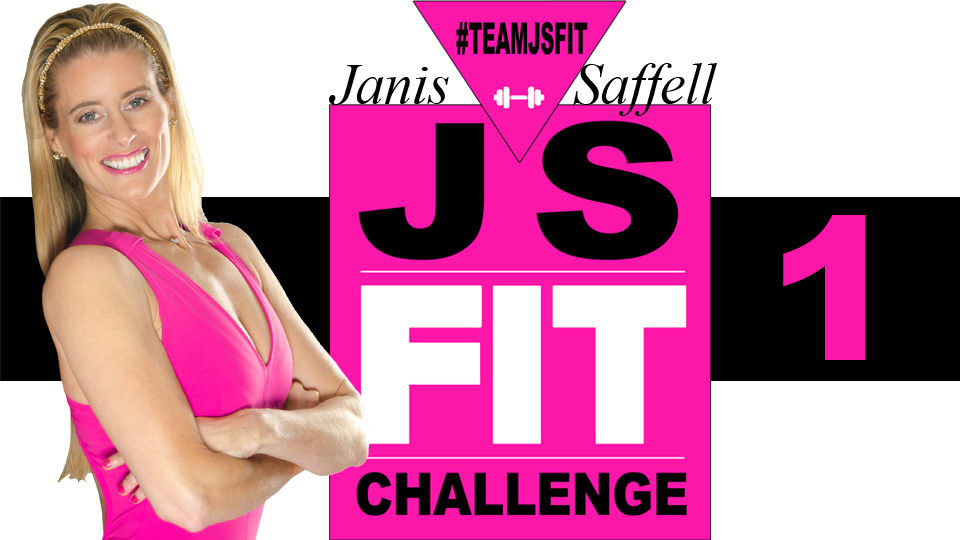 Tackle all your get-healthy, be-stronger, love-your-body goals with my exclusive JSFit Weight Loss 30-day challenge—and be ready to experience lasting results.

I want you to feel better than ever in your body—and my 30-day slim down challenge can help you get there. Follow along with my weight loss challenge videos each month that includes four of the biggest fat-burning exercises out there (yes, including burpees & yes, including modifications). Who better to push you to reach your full potential than the creator of the 4 Week Fat Blaster and who also starred on FitTV, ESPN2 "Crunch Fitnss" TV shows, Me? :-)

You'll repeat each exercise weekly (3-5x per week), adding reps & sets as you go along. Combine these mega moves with my FREE healthy eating tips new book "Make Small Changes and Win at Weight Loss" that challenge you to make small changes throughout the month, and you'll feel a serious difference when these four weeks are up. Yes, you absolutely can lose weight in 30 days. Check out these amazing transformation and testimonials Click Here!

For the best possible rewards from my JSFit weight loss challenge, you can't have one (exercise) without the other (healthy nutrition). So, to see serious success, complete the fitness challenges simultaneously with my 4 Week Fat Blaster program to get your diet in tip-top shape.
You Got This!