LIVE Masterclass

Join International Fitness Expert Janis Saffell & FIERCE4 Education Specialists Sensei Ron Dukes, Melissa Cantillo, Laura Downing, Barbara Kane and guests Desi Singletary and Jackie Kurth for a FIERCE4® FIGHT & TKO Live performance in Atlantic City. Get your Martial Attitude ON with this unique blend of Kickboxing moves and TABATA High Intensity Training (HiiT). Have a great workout.
LEVEL: Intermediate/ Advanced
EQUIPMENT: n/a (*gloves are not required)

Length: approx. 50 mins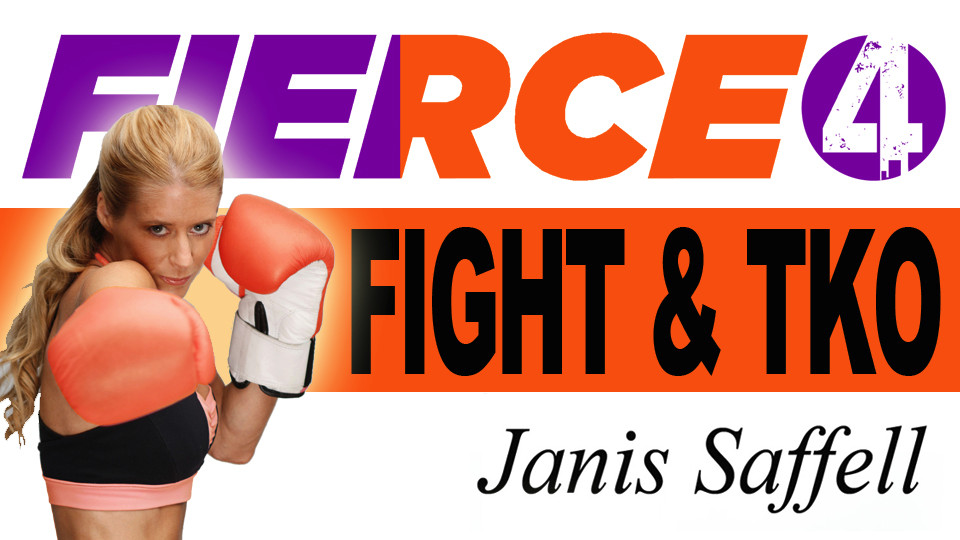 Customer Reviews

Perfect total body & cardio workout!

Kickboxing is already a perfect workout, with upper body, lower body, and core work you don't even realize you're getting because you're having so much fun! In this video, Janis and her team add yet another element with the HIIT Tabata rounds!!!! What more do you need? – posted by Jackie K